The Company
High sensitivity
PANMETAL SINGLE MEMBER PRIVATE COMPANY is a company governed by quality regulatory principles, which apply from the design of the product to the manufacture and marketing of its final form. At the same time, we have a duty to our employees to create and maintain a safe working environment, which also leads to respect and a high sense of sensitivity to the natural environment.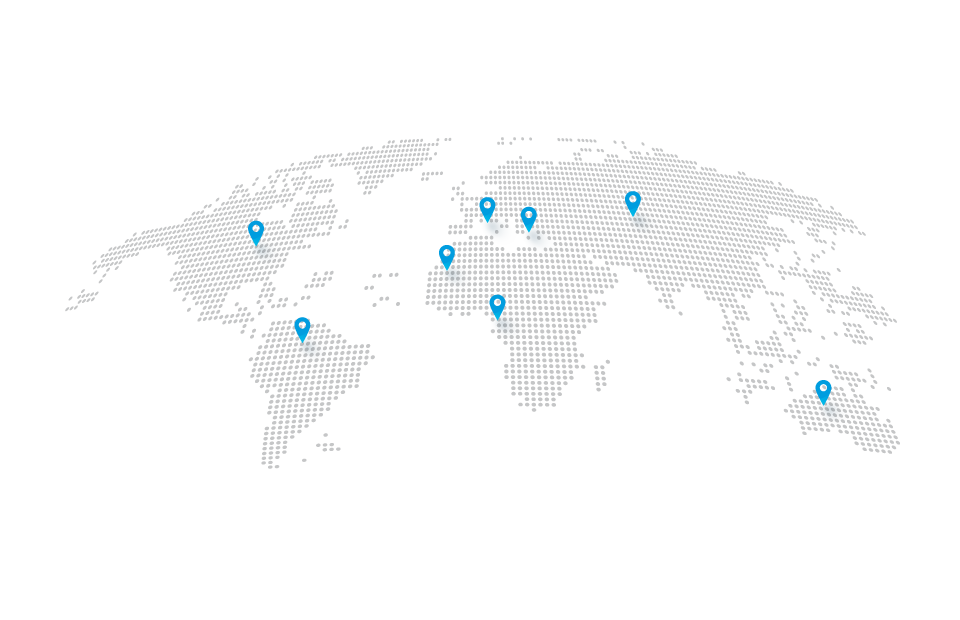 Panmetal
Our daily life is inextricably linked to our goal: The satisfaction of our customers. The elements that give this result are knowledge, experience, dedication, inspiration and high productivity. But above all these elements are the innovative ideas of our people.

However, Panmetal is not only enclosed by its state-of-the-art facilities, covering an area of 5,400 sq. m., which include state-of-the-art machinery with high technical specifications. Moreover, it is not just a certified production process. It is a connecting link of an industrial society that is constantly in search of the ideal partners. It covers the needs in various sectors such as: Agriculture, architecture, furniture manufacture, vertical production units and elevators.

Our trained and experienced technicians, with continuous training and education, undertake all stages of the metal processing: Cutting, processing, shaping, welding, painting and assembly. At the same time, our steady upward course through the targeted actions of continuous upgrade in combination with the extroverted philosophy that governs us, allows us to develop relationships based on trust with both existing, regular, partners, and new ones.